Looking for a great rate, fast approval and an easy online application? Visit Better to have your loan application underway in minutes
Changing finance
for the
better
TM
Fast, Smart, Savvy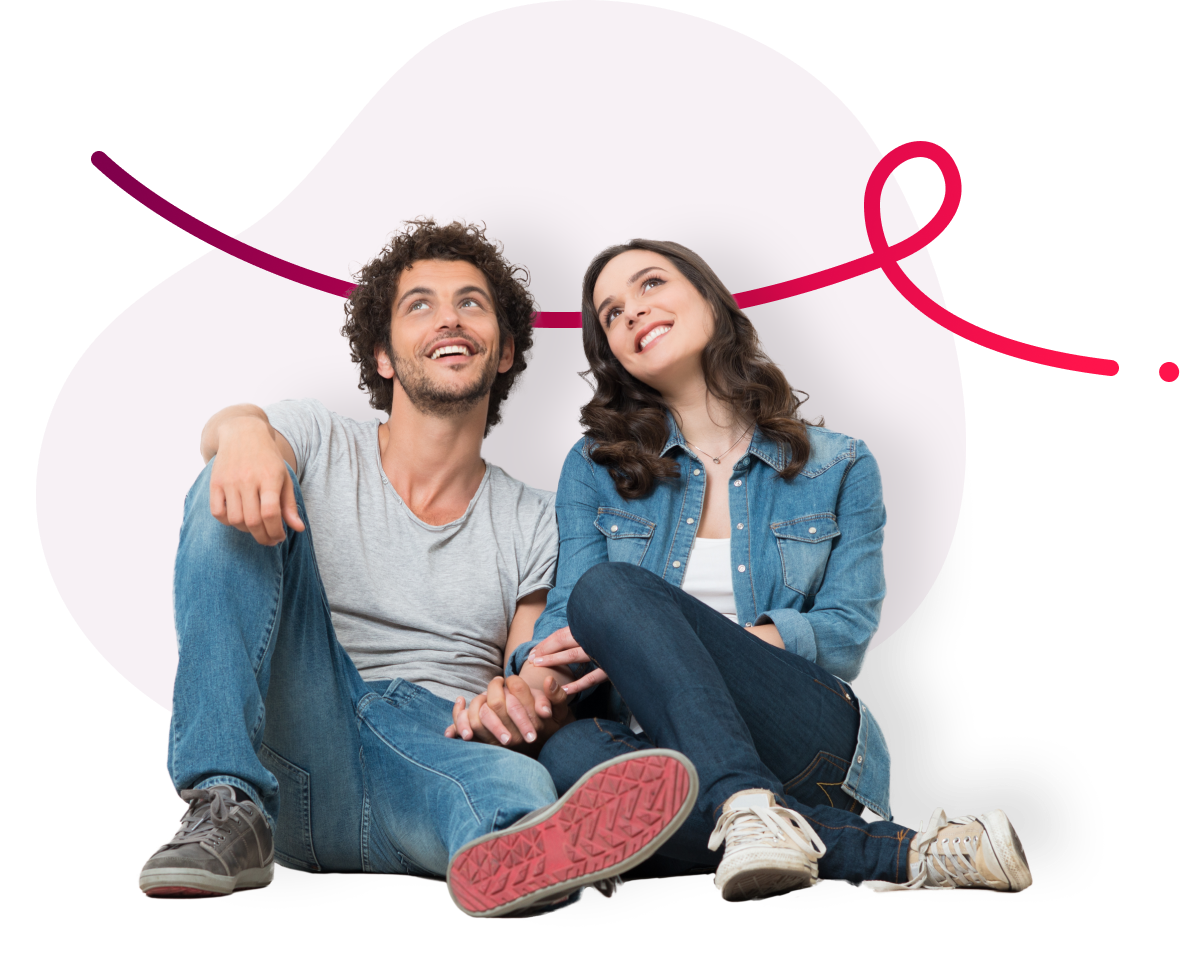 Our benefits
We took a good look at lending,
and came up with something better
Low Fixed Interest Rates
From the least to the most you could expect to pay, we tell you straight away. No hidden rate ranges. No surprises.
$0 Deposit Finance
No deposit needed to get you on the road. Secure finance with zero deposit and get the vehicle you keep dreaming of.
Save On Interest Costs
The betterTM way - Make lump sum payments when it suits you. Pay off your loan faster and save interest. That's better borrowing.
In a hurry? We can have a loan-decision* in minutes. Or like to take your time? No problem. From application to settlement we can move-like-lightening or as leisurely as you'd like.
*Affordability Test Applies
We keep it breezy
We built our approach with you, and your time, in mind. No more emailing bank statements or copies of IDs – our tech does the work for you, saving you time and hassle.
We're big on personal
We don't let the machines do all the work. One of the better team will give you a bell to talk through your needs and how we can help. That's fairer, betterTM lending.
We champion better-borrowing
We're a team of over 20, committed to remaking lending for the better. Fans of good borrowing decisions, we're here for the journey – from application to opportunities to pay off your loan faster.
Like to run your numbers?
Calculate your repayment estimates and more.
How to apply
You're just clicks away from the betterTM borrowing experience.
Here's what you can expect.
Three minute application
Online and beautifully straight-forward – complete a few details about your loan requirements and your contact information. It's a quick form and typically takes about three minutes to complete.
We add the personal touch
A quick call is all we need to understand your application. While this step doesn't take long, we consider it the most important: it's there to make sure your needs are well understood to get it right first time.
Your funds are on the way
Once your loan is approved and you've signed your loan agreement (easy and online), your job is done. The funds will be transferred within 24 hours (or even on the same day).
What can we help you make happen?
Big goals, personal possibilities and everything
in between. How can we help you?
Apply in three minutes
Fast application decisions
*Affordability Test Applies
Smart technology to assess your application faster
No deposit finance available
Leading low interest rates and no surprises
Funds transferred in less than 24 hours
Have a question?
We're here to help
Our 20+ strong team are better-borrowing champions – we're for any questions, big or small.
One of the team will call you asap within business hours
The actual interest rate charged to you will depend on your circumstances, the type of lending required, the security provided, and is determined by the lender. See loan pages - for example better.co.nz/car-loans - for further detail. Fees apply, including an establishment fee of up to $150 and an introducer fee of up to $595. Approval is subject to meeting lending criteria, and affordability test applies.